About Panoramic Pools
We are experienced designers and manufacturers of leisure and architectural water solutions relating to spa, swimming pool and landscape projects. Our experienced design consultation team is ready to develop your vision with you. We offer custom swimming pool/spa design and installation. Our portfolio is the result of a long relationship with Mori Constructions one of  Melbourne's leading building companies who together helps bring your project together on time and on budget. With our expertise, we can custom design or remodel the backyard oasis you desire.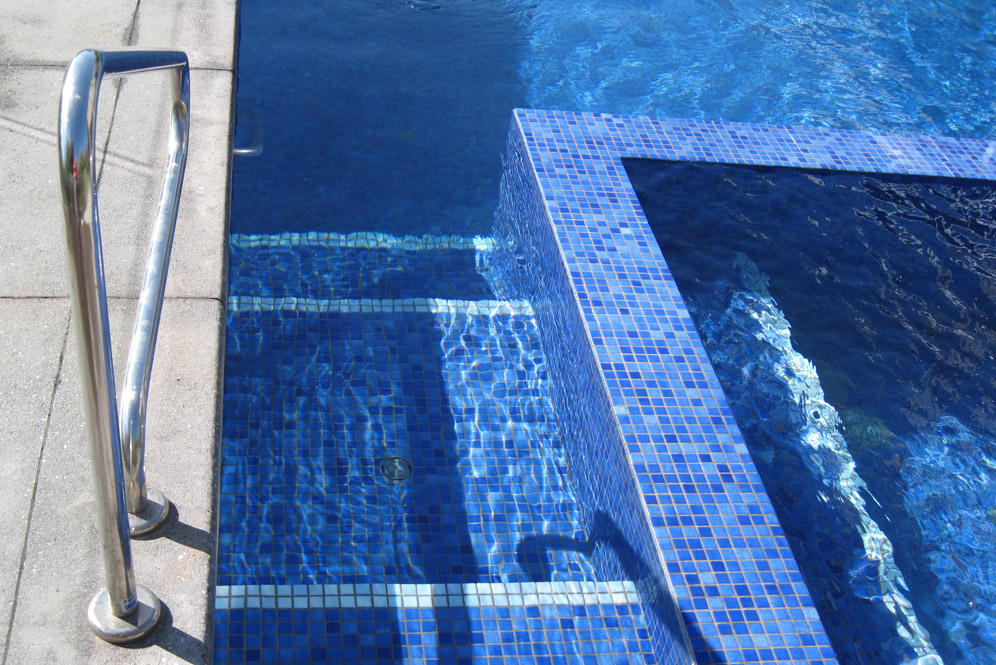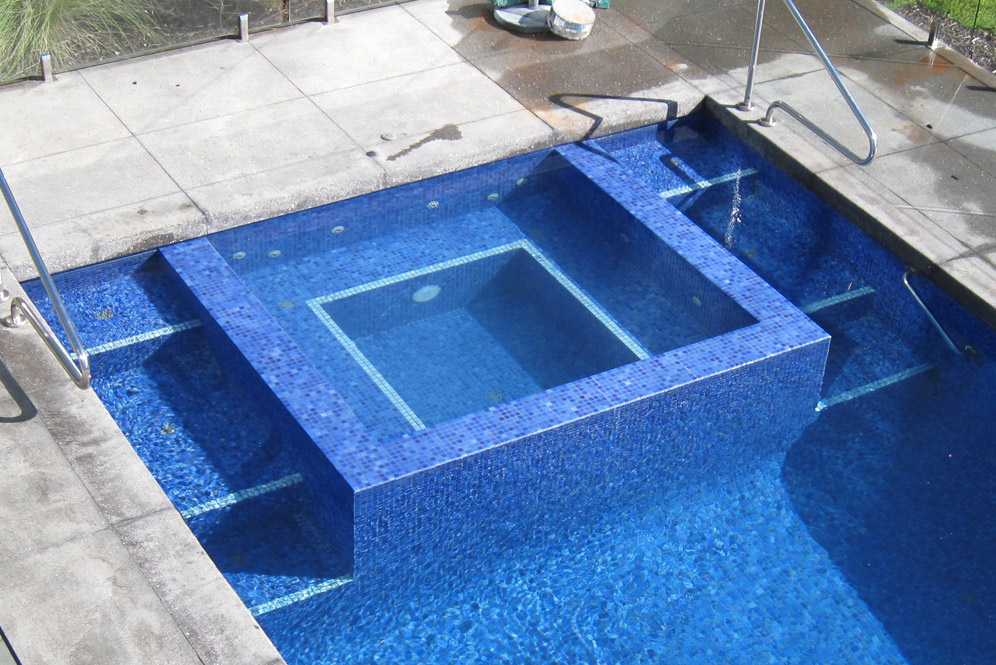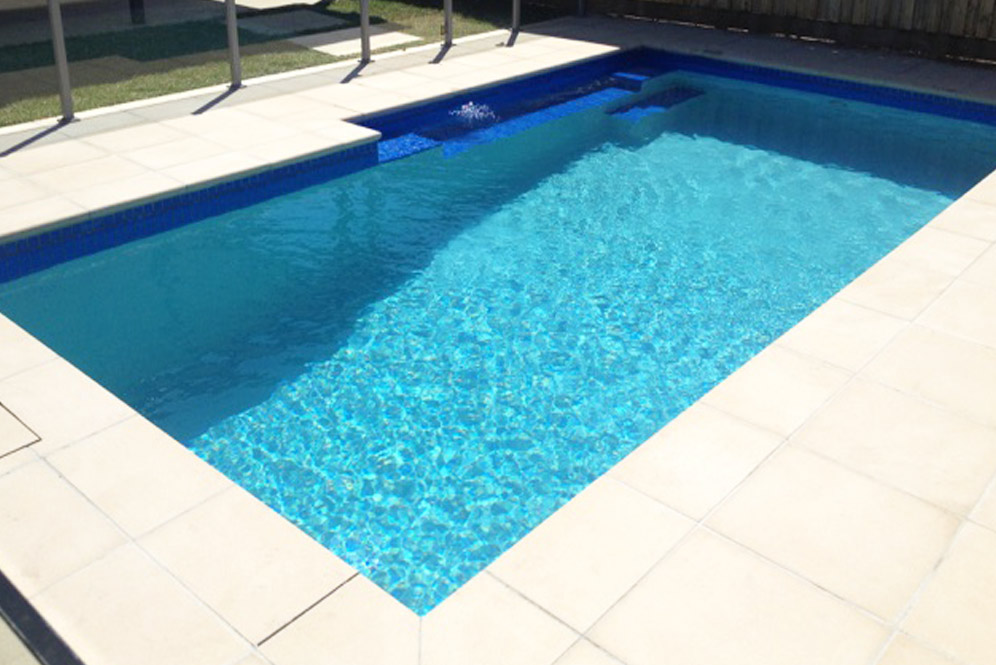 About KJD Designs
With over 25 years experience in the industry, KJD specializes in Residential Building design & documentation, dedicated to providing a high degree of professional service and committed to providing a tailored design solution, whether you are looking to renovate, extend, build a new home or Unit development.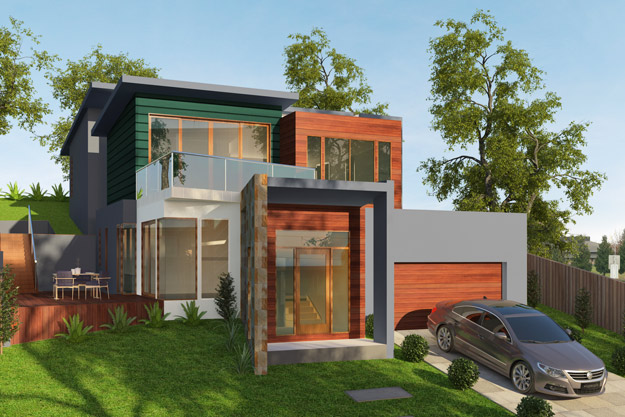 We work side by side with our clients to ensure briefs are met, taking into account site constraints and relevant planning and building regulations, with all projects documented in a clear well detailed manner to minimise costly site hold ups.
Our services include:
•    Building design and documentation
•    Town Planning submissions
•    Heritage approvals
•    Internal drawings and interior design
•    Building Permit applications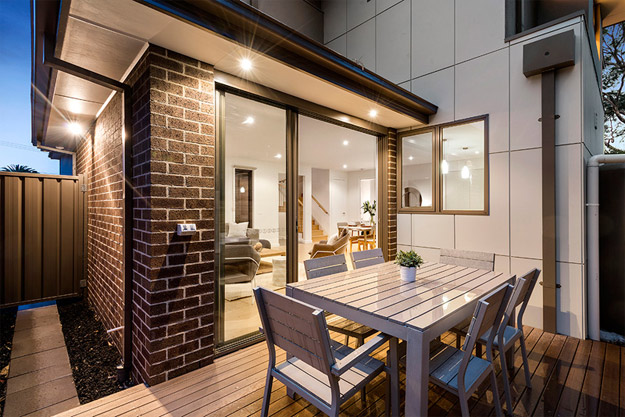 We also have excellent relationships with other professionals within the industry who can assist with requirements for Town Planning and Building permit applications, from Land Surveyors, arborists, heritage architects, energy raters, Civil & structural engineering and Building Surveyors. This means that we can provide you a hassle free experience, saving you time and money.
Being a small boutique company, we can offer you specific services tailored to your requirements and budget.
Contact us: Send us an email or give us a call, we are here to help.
Ph: 0438 855 088
Email: info@kirstinjenkinsdesign.com.au